---
Sand-Filled Attenuators
---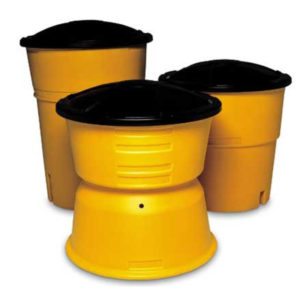 Sand-filled attenuators come in a variety of sizes and speed requirements to fit any project. All of the sand-filled attenuators Highway Supply sells have been tested and certified to meet NCHRP350 crash worthiness. Call today to learn which attenuators you need for your project.
Scorpion Truck Mounted Attenuator
---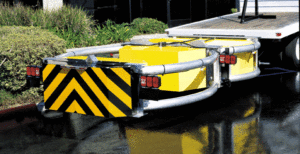 The Scorpion truck mounted attenuator meets and exceeds all NCHRP350 requirements. Additionally, the Scorpion truck mounted attenuator has passed the UKTD49 (68mph) test. If you require a mobile attenuator for the safety of your workers contact Highway Supply's sales staff today.