Pavement Marking Supplies
Raised Pavement Markers

---

Raised Pavement Markers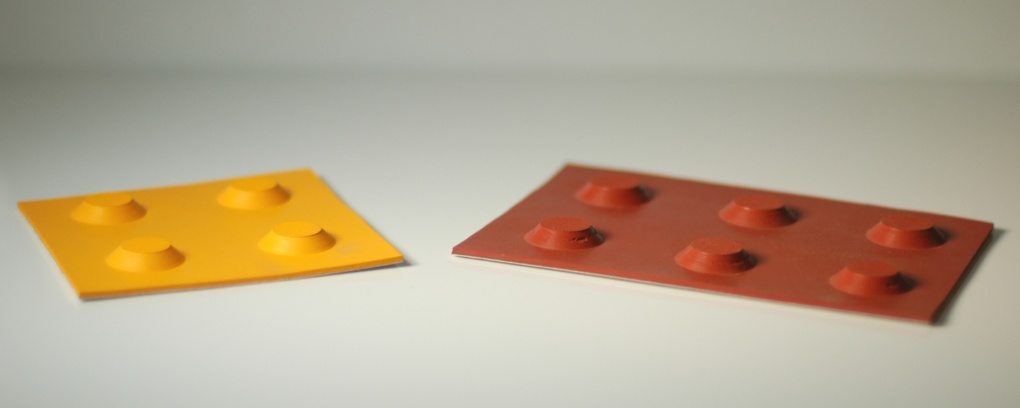 Standard Sizes: 2'x2′ and 2'x3′
Benefits of the Trelleborg Tactile Guidance System
Good sound contrast with surrounding pavement surfaces
Flexible mat conforms to minor surface irregularities
Glue down installation is easy and completed rapidly with walkway useable shortly afterwards
Should damage occur over time, repairs can be made easily and quickly
Avoids unnecessary and costly concrete removal and reinstallation
Clear pattern of domes with excellent contrast to surrounding surfaces to enhance conspicuity.
Available Colors
Black (not shown)
Safety Yellow (shown)
Brick Red (shown)
White (not shown)
Green (not shown)
Are Trellborg's Tactile Guidance pads right for your job? Give us a call to learn more.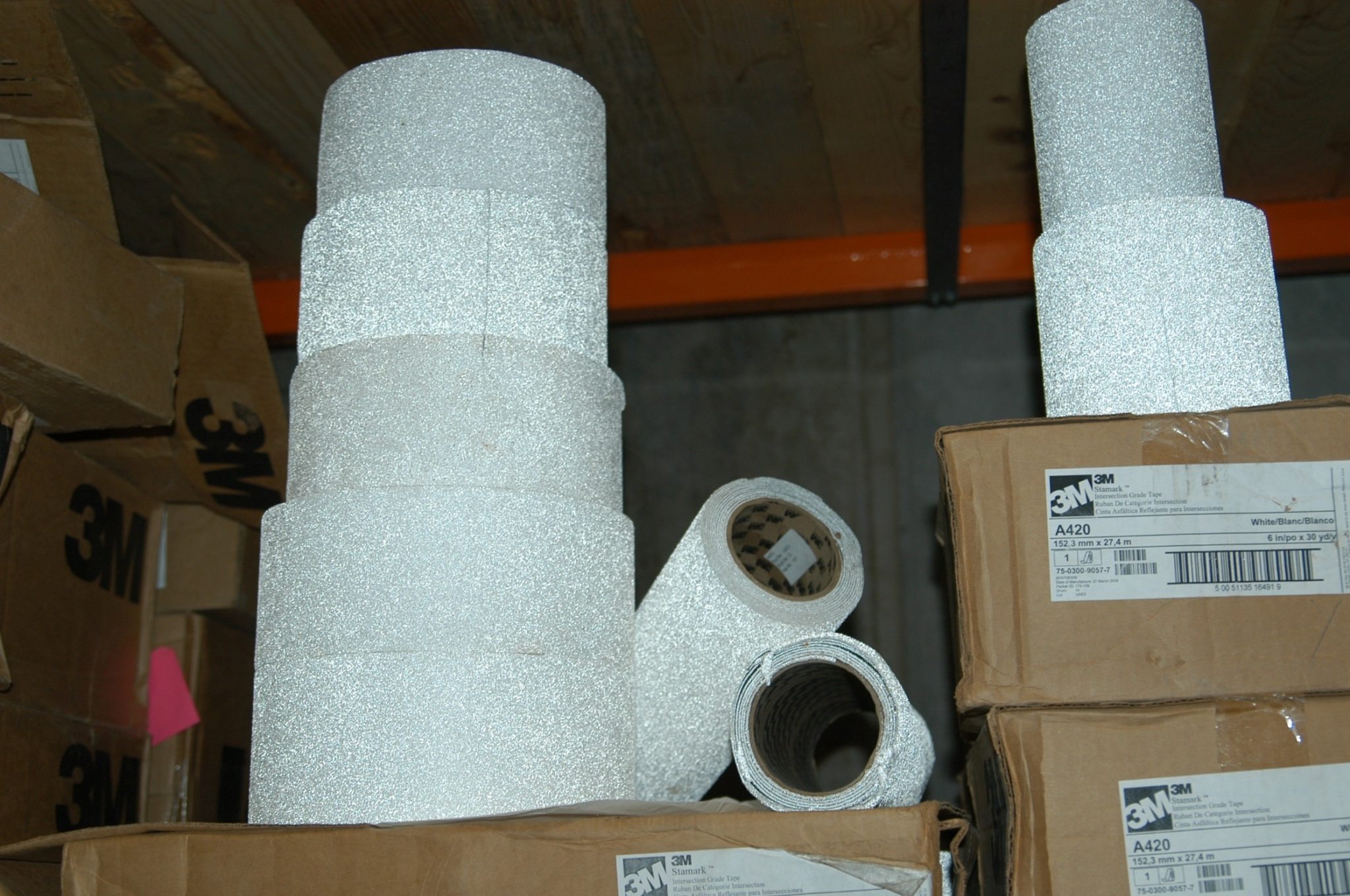 Tape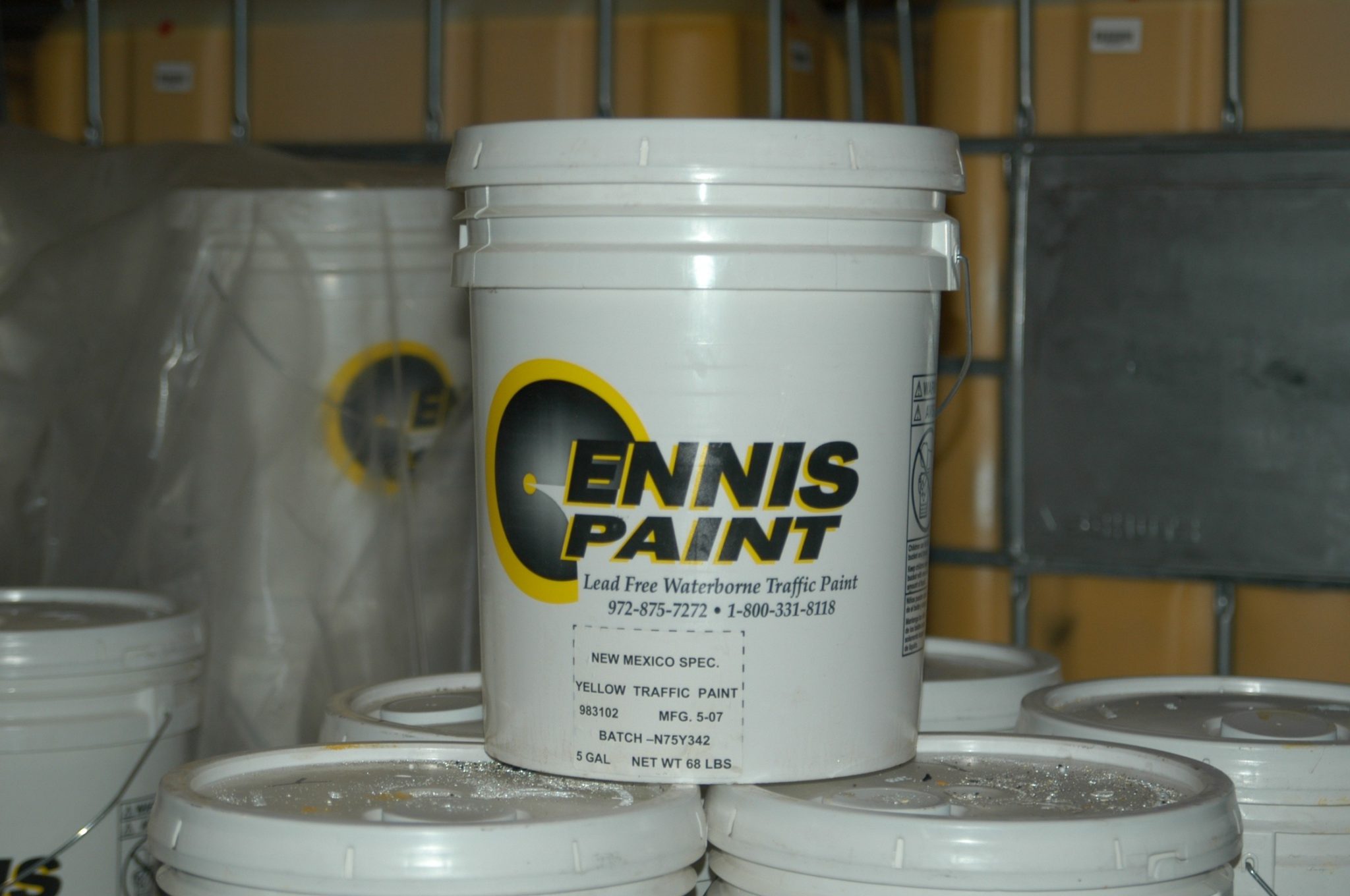 5 Gallons of Paint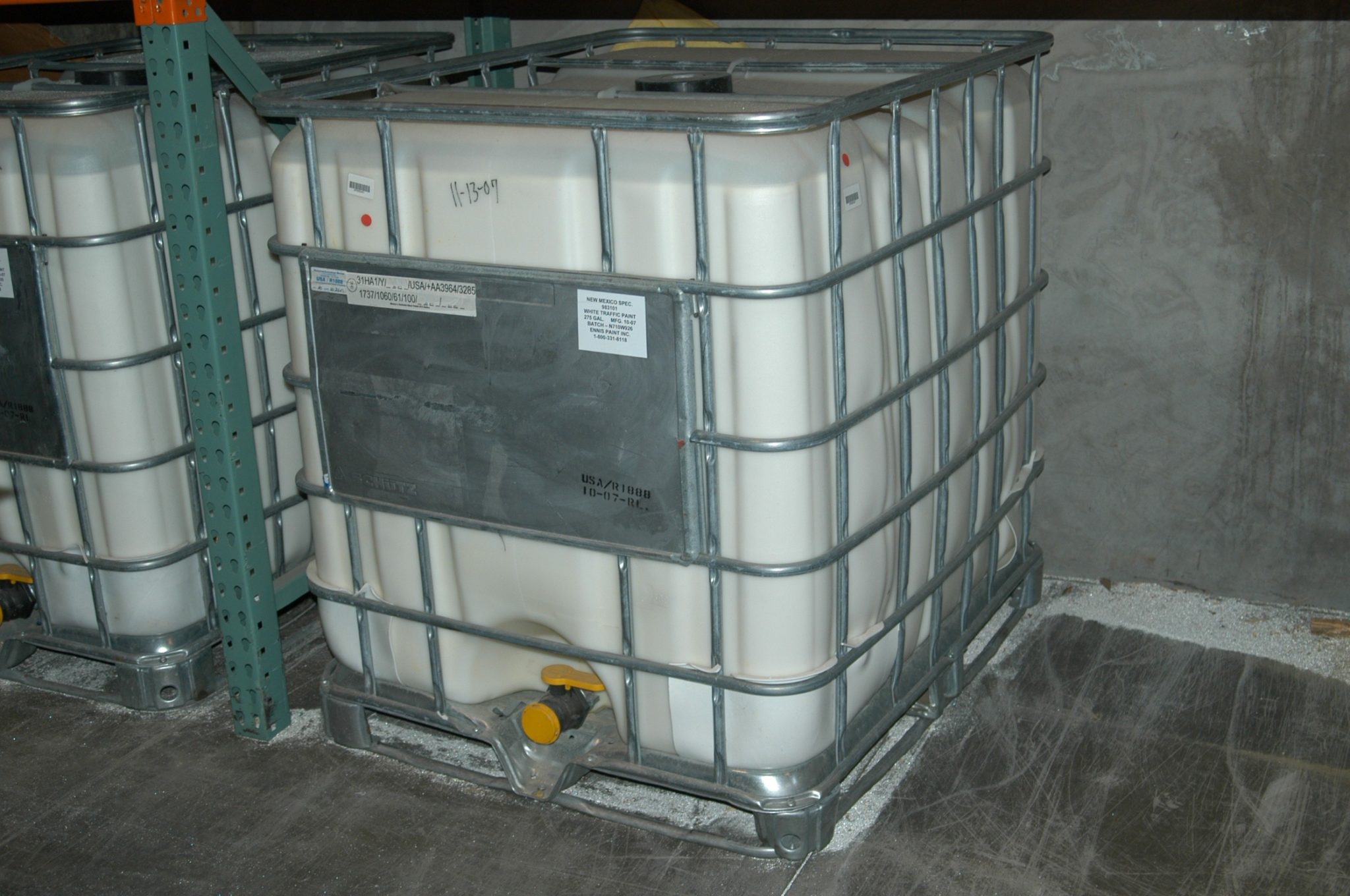 250 Gallons of Paint