Light Bars & Strobes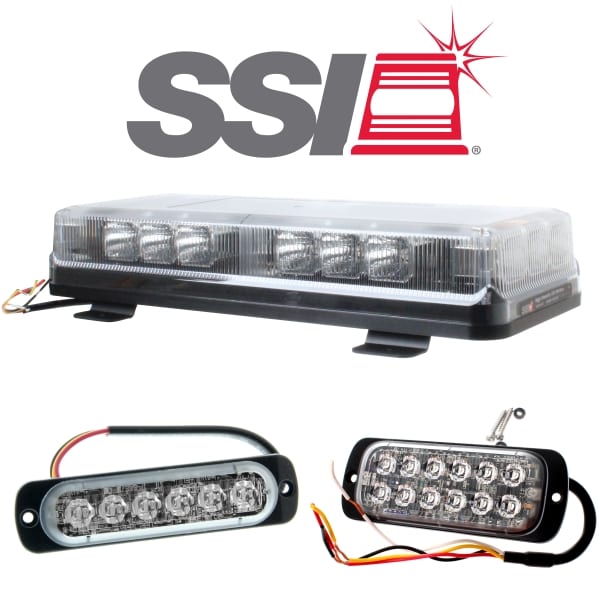 Mini Bar – 12v – Amber/Blue LED Clear Lens
• Mounting: Permanent and vacuum magnetic
• Lens: Polycarbonate
• Cord/Switch: Vacuum magnetic mount includes dual button cigarette plug (power/flash pattern change)
• LEDs: 18 1-watt LEDs, reflector style optics
• Flash Patterns: 19
• Voltage: 12VDC
• Current Draw: 5.0AMP max @ 12VDC
• Max Power: 60 watts
• Warranty: 5 Year
• Features: – 4-bolt mount standard (permanent mount models) – 2-bolt mount optional (permanent mount models) – Multiple units are synchronizable – Built in selectable flash patterns – Super wide angle optics – Stainless steel hardware – Vacuum magnets are rubber coatedconfigurations
Work Crew Safety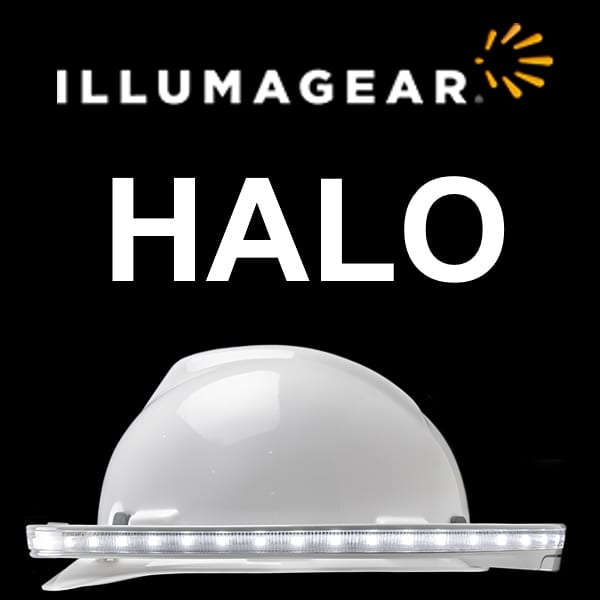 The Halo™ is a cord-free 360° Personal Safety and Task Light that attaches to any standard hard hat and produces a ring of light around the wearer, enabling him or her to see and be seen in all directions at all times.
Includes 1 x 18650 Rechargeable Lithium-Ion batter
Product Details
• Lightweight and cord-free
• Visible over 1/4 mile away in all directions at all times
• Powerful flood task light for improved work efficiency
• Fully illuminates the task area out to the visual periphery
• Eliminates shadows no matter where you move
• Four light modes: Halo, HI-Alert, Task, Dim
• Built tough to survive in rough work environments
• Rechargeable battery runtime of 5.5-34 hrs (mode dependent)
• Connects securely to any hard hat
• IP Rating of 67 to protect against dust, dirt, and water
• Easy single button functionality
• One year warranty
Other Items
Caution Tape Rolls
Stop/Slow Paddles
Portable Traffic Signals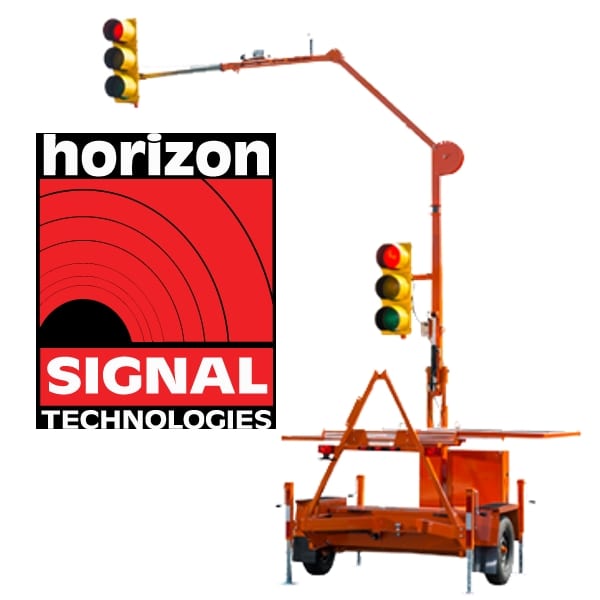 The Versatile Portable Traffic Signal
The SQ3TS Portable Traffic Signal System combines fast efficient setup with highly reliable performance. The multitude of modular add-on components makes the SQ3TS the most versatile portable traffic signal system available today. The SQ3TS is the smart choice for a wide variety of short and long-term traffic control applications. From a simple one lane bridge repair project to complete intersection control, the SQ3TS has the attributes to provide safe efficient traffic control.
The SQ3TS Portable Traffic Signal meets and exceeds the NEMA TS-5 standard for Type TR1 PTS.
Car Stops and Speed Bumps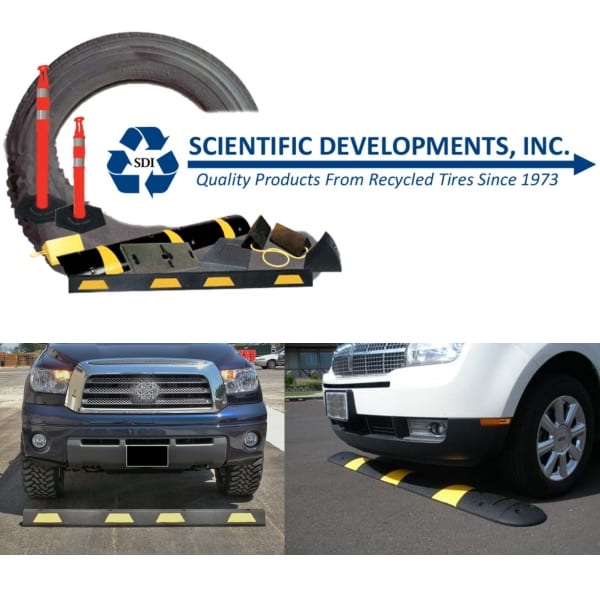 • Made in the USA from 100% post-consumer recycled rubber.
• Resistant to weather, salt, moisture, UV, oil, and temperature. They will not warp, chip, or crack.
• May be removed for surface maintenance
• Easy installation.
Intelligent Warning Systems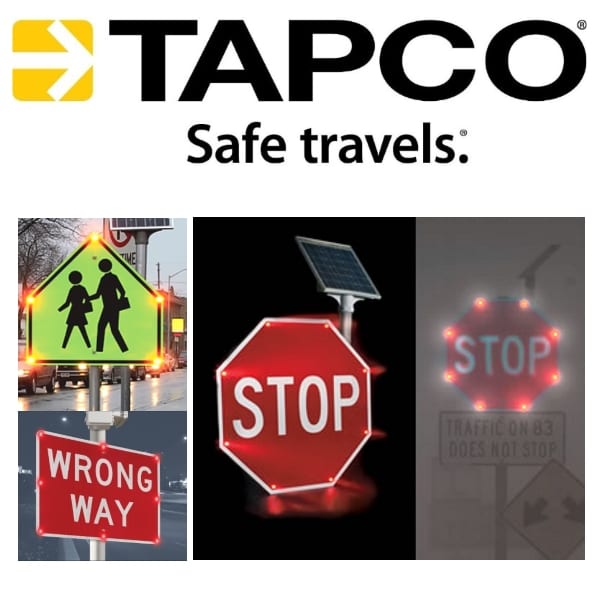 ● solar or 110 power
● radar, timer or 24/7 activation options
● meets Mutcd requirements
● custom sign and spec signs available