Traffic Control for
Movie and TV Production
Highway Supply is the state's premier traffic control provider, Highway Supply's trained technicians take pride in providing an all-in-one service for your traffic control needs for your special event traffic control. Highway Supply has proudly served New Mexico's film industry since 2007.
---
Hiring Highway Supply for your Traffic Control needs will put you in very good company.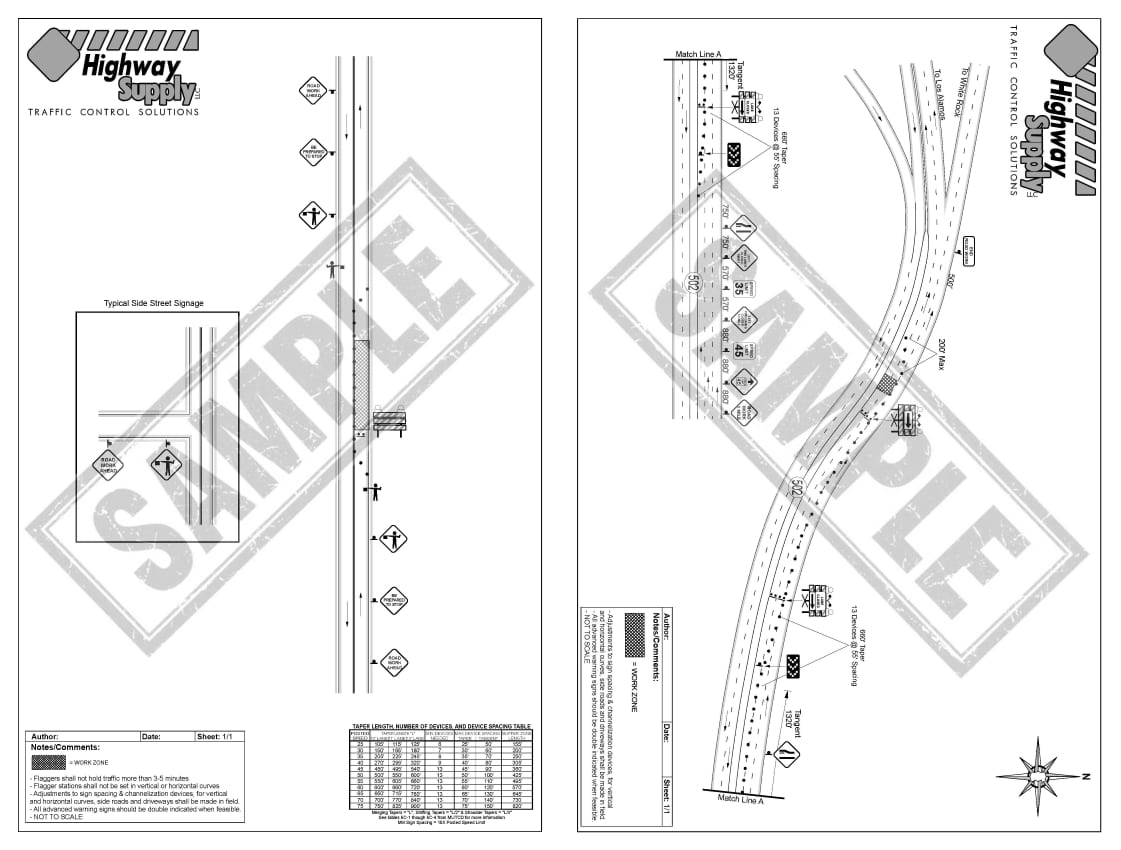 Traffic Control Plans
Highway Supply's trained draftsmen will prepare the traffic control plans you will be required to submit for any barricading work and closures you will need for your production. All plans produced by Highway Supply will be MUTCD compliant and will be tailored to the approving governmental agency.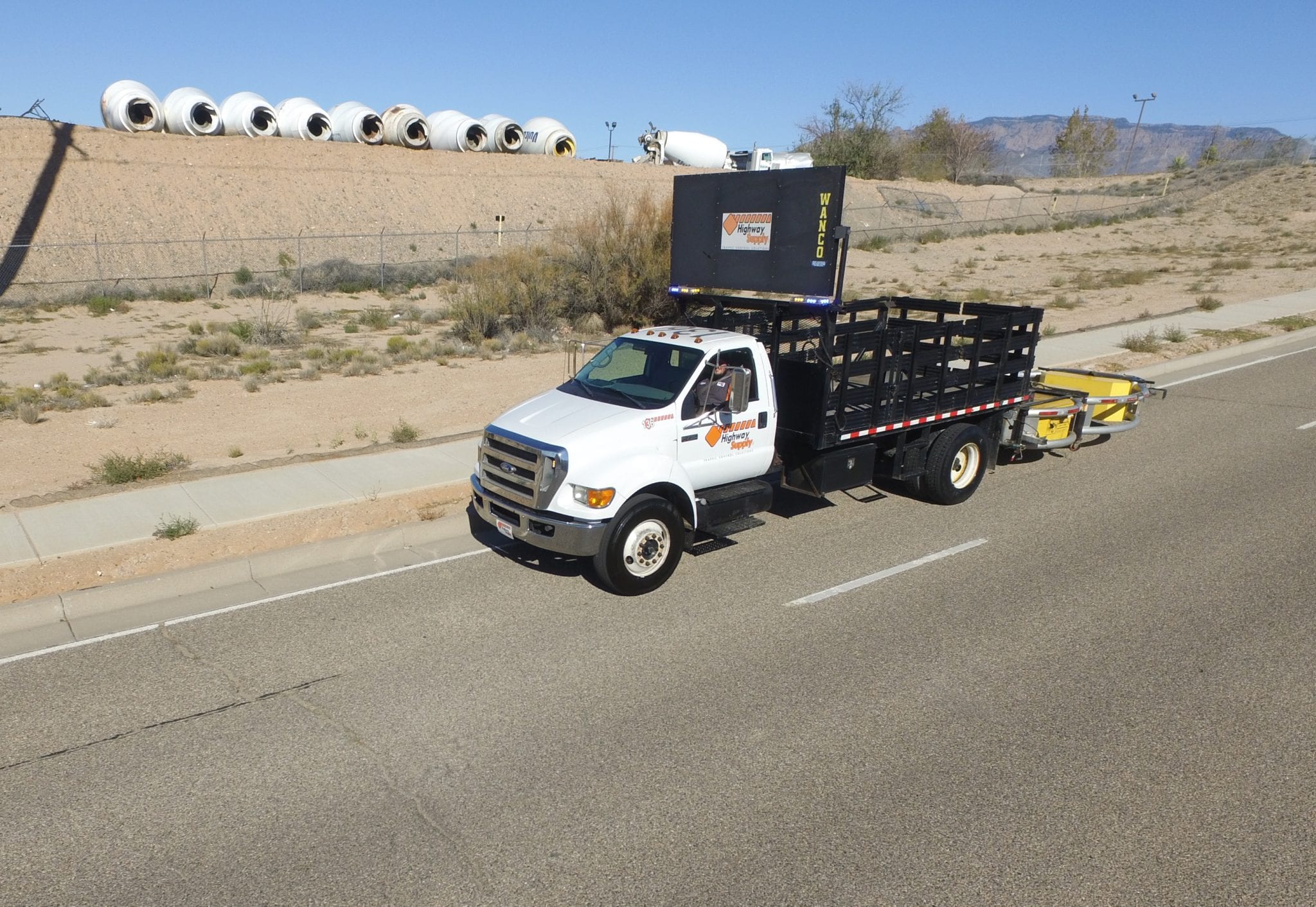 Truck Mounted Attenuators
---
Highway Supply can help you protect your crews by providing a mounted attenuator or a towable attenuator.
---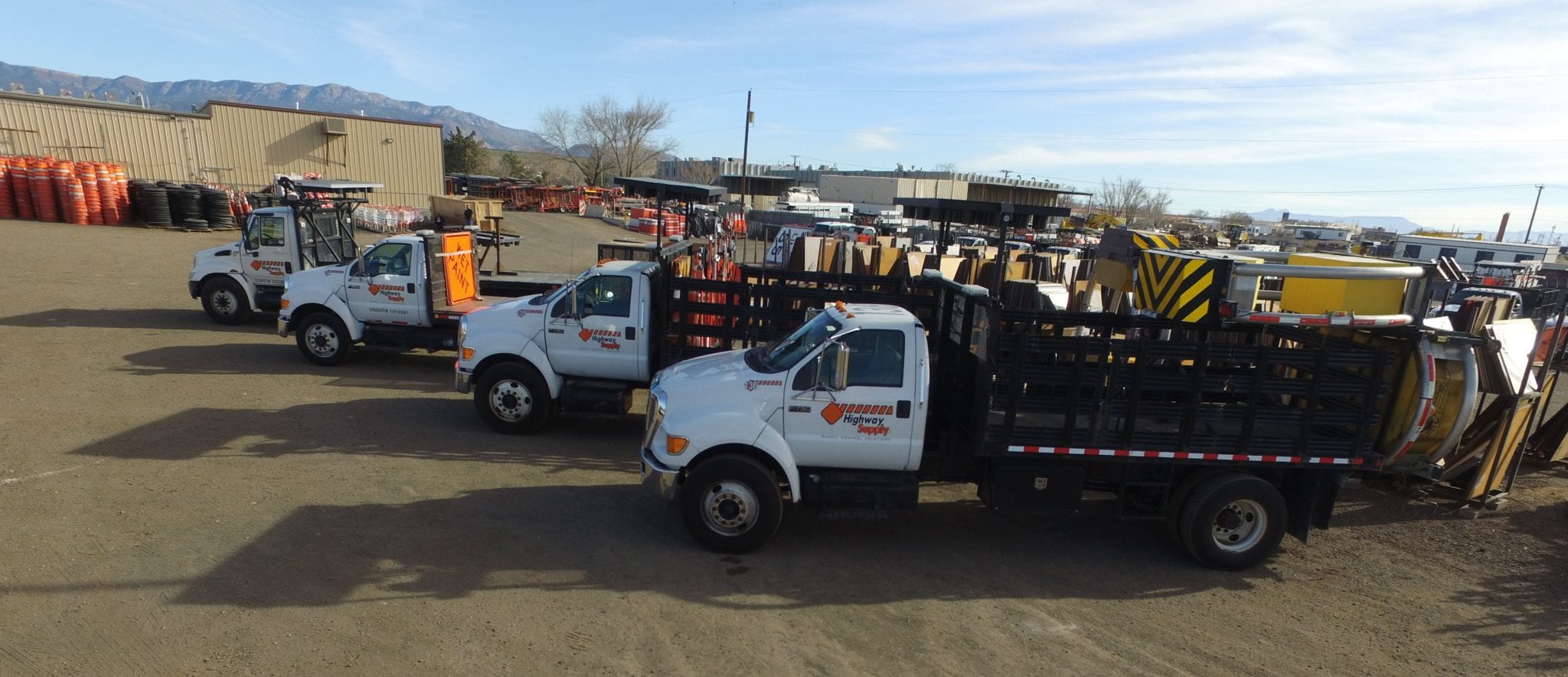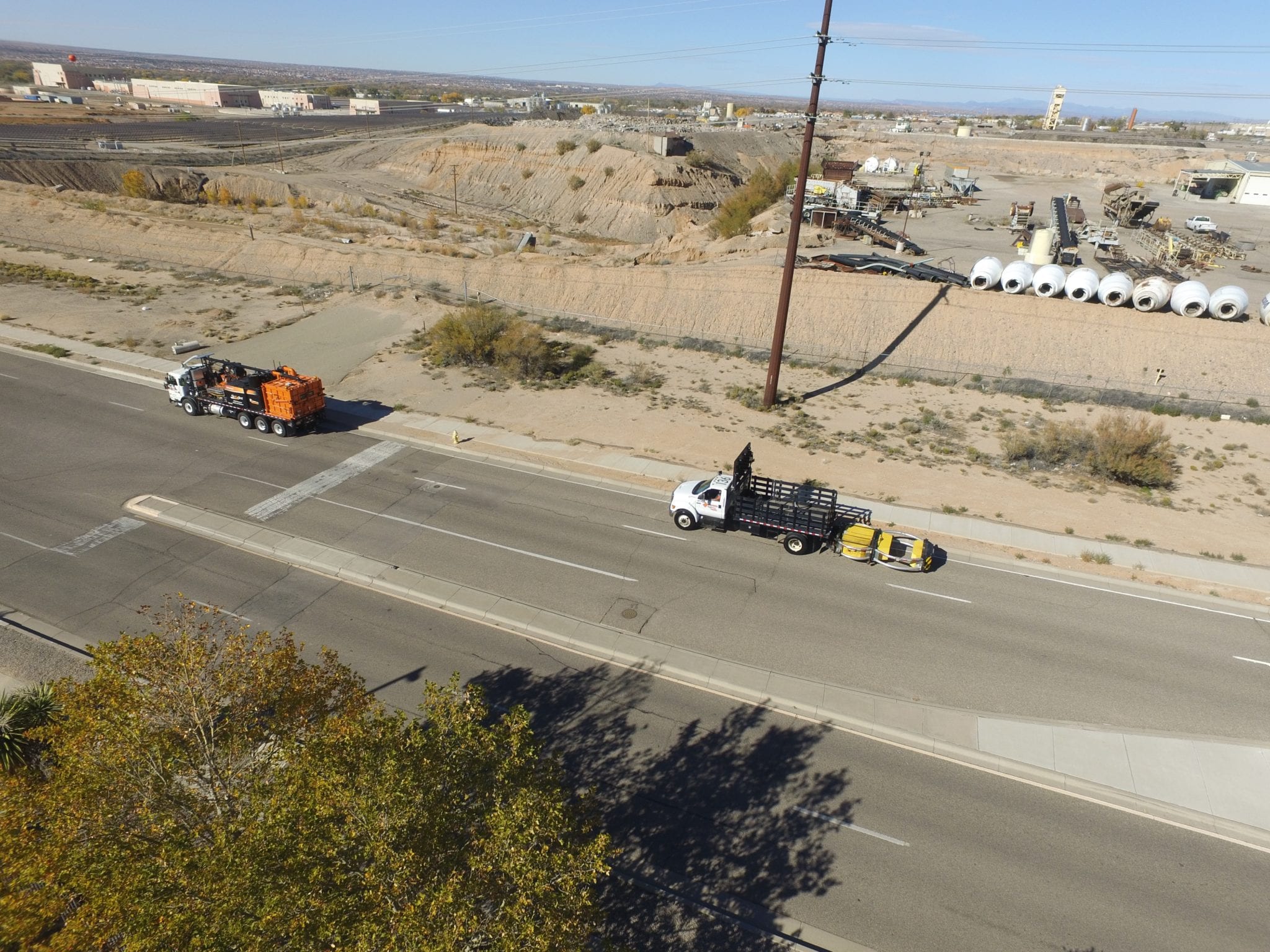 Do you need a Traffic Control quote?
Email us, or give us a call!
Do you want to handle your own traffic control, but need the equipment?
Would you like to discuss your traffic control needs for your movie or TV show?
Do you need traffic control plans?