Road Striping is crucial to the safety of the motoring public and Highway Supply's technicians have the training to perform pavement marking that is fast, clean, and precise. Highway Supply can meet your needs for short line or long line paint, thermoplastic and Hot Tape.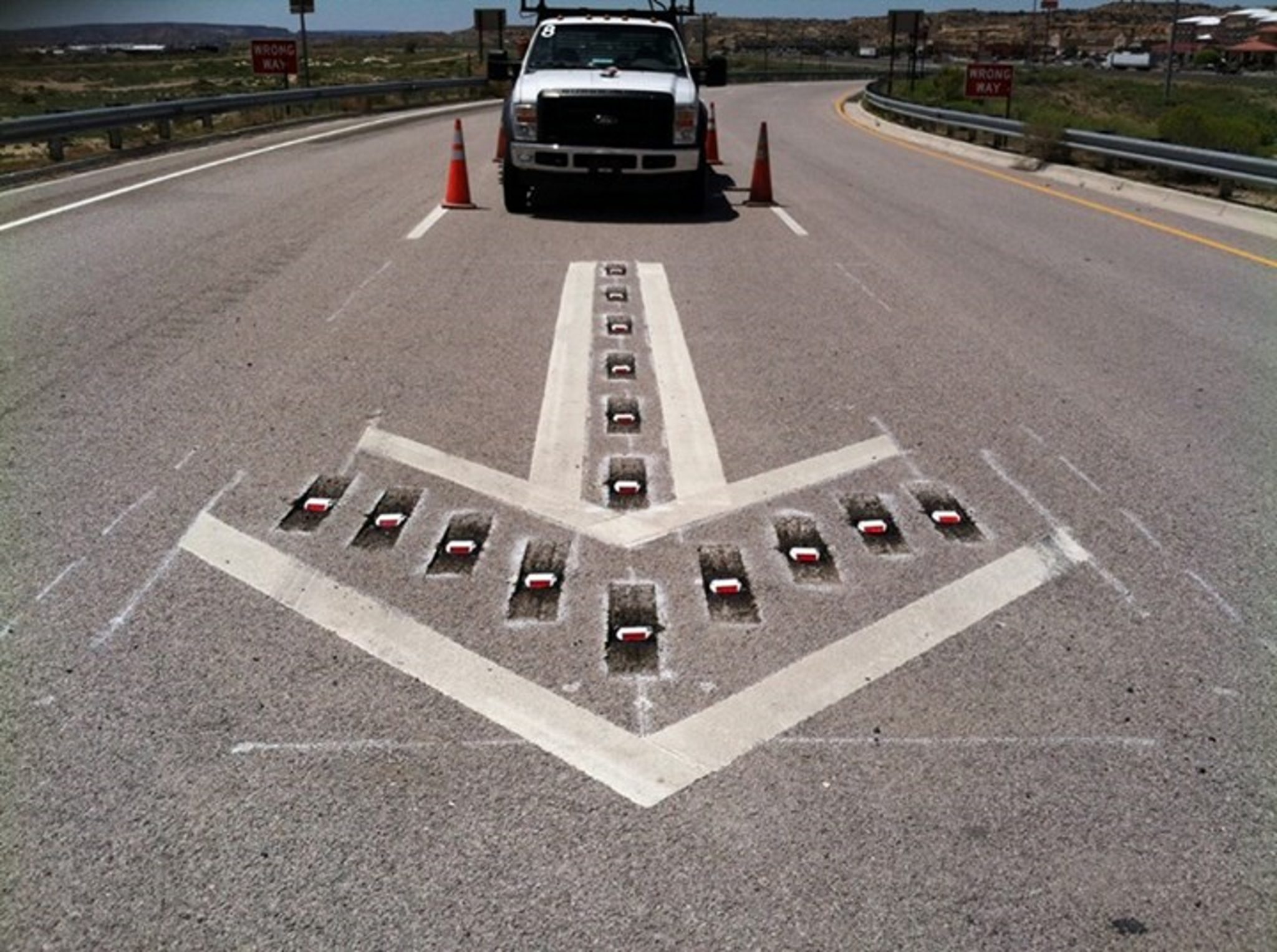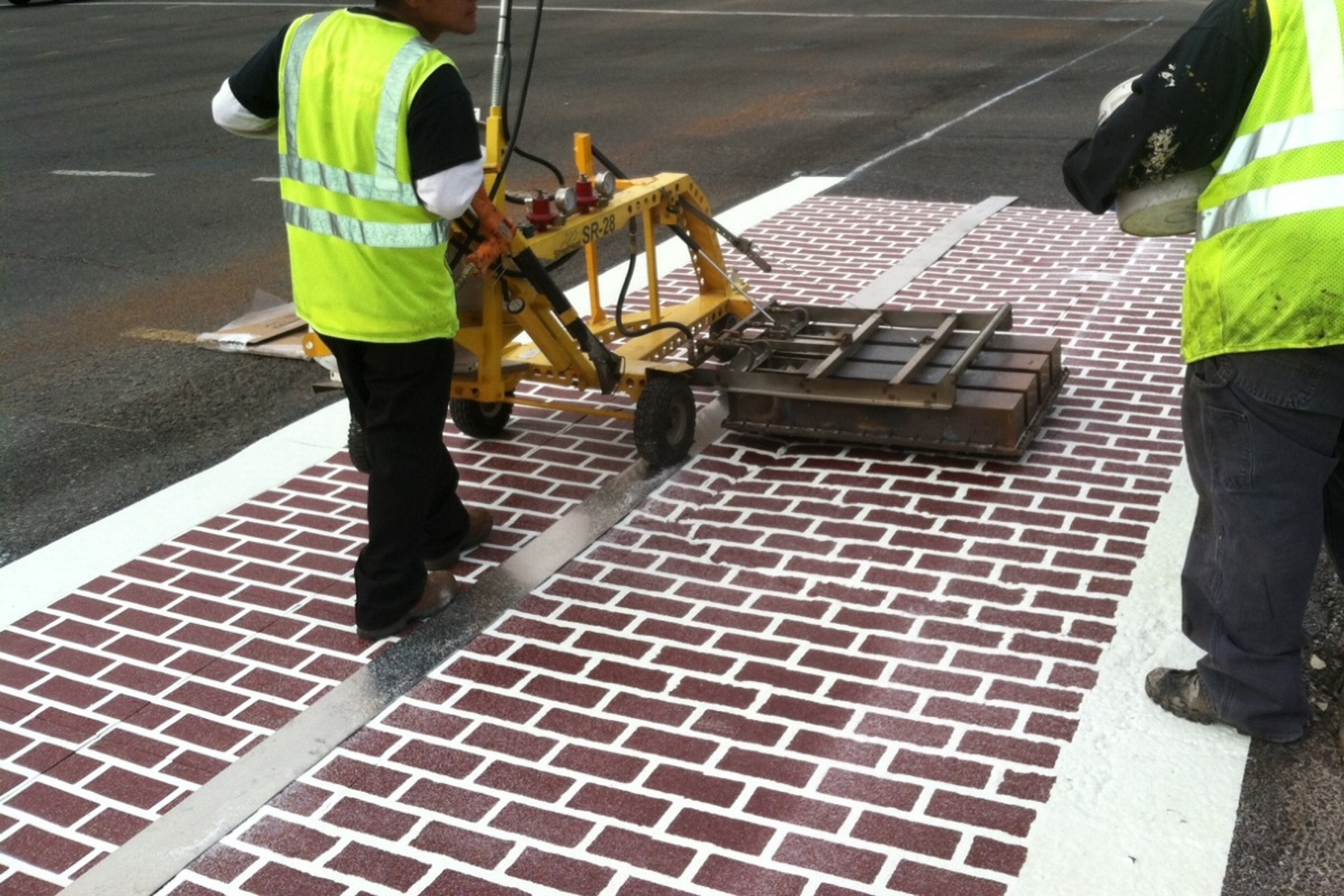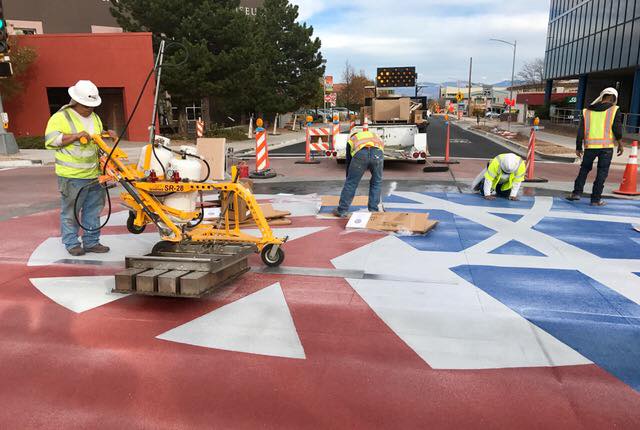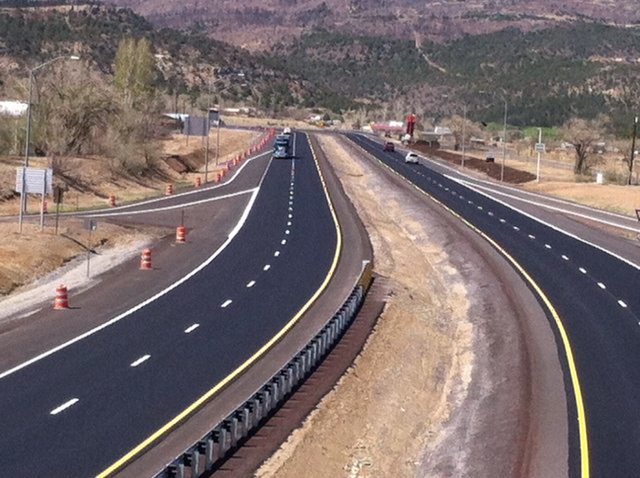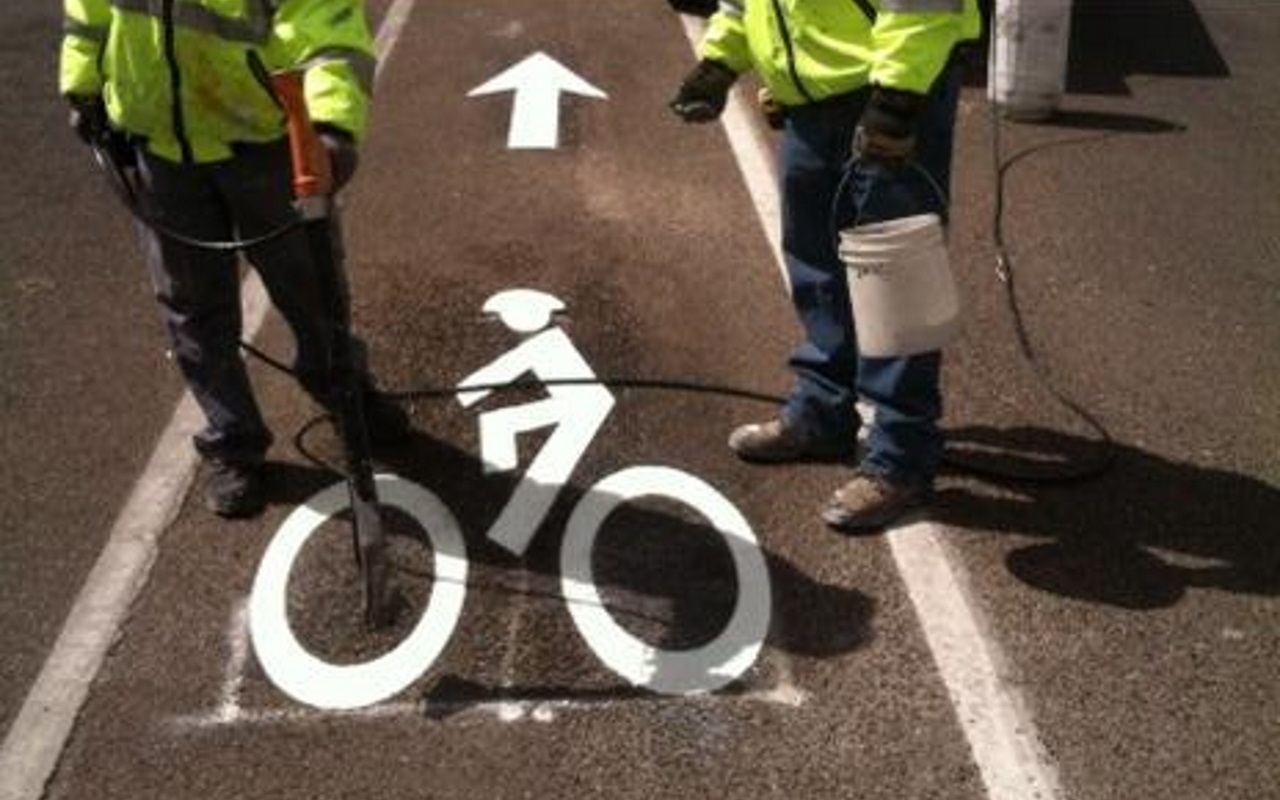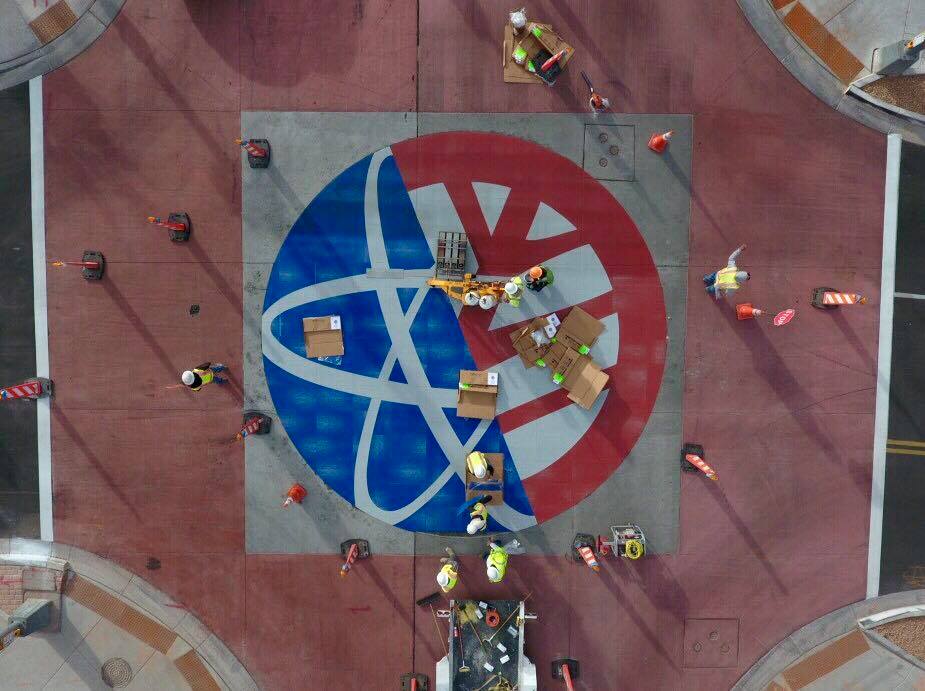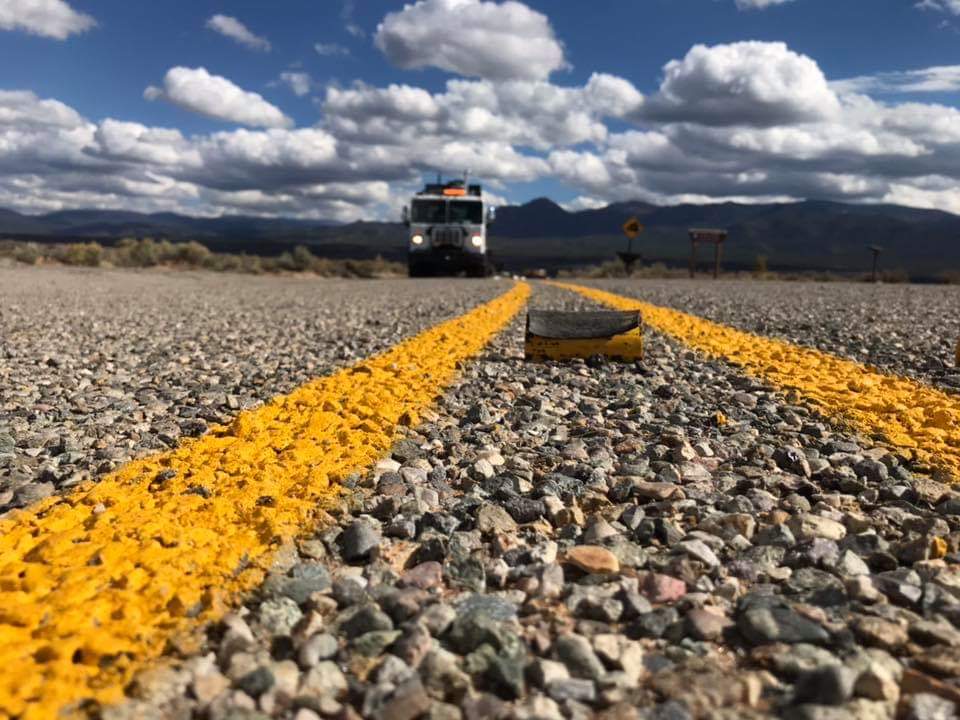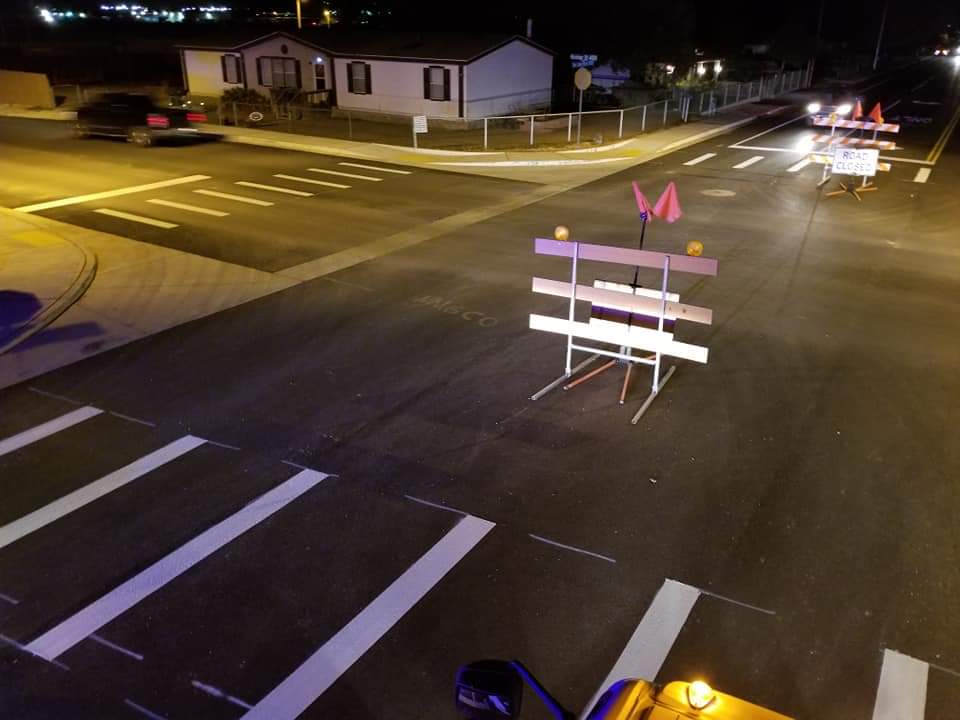 Do you need a Pavement Marking quote?
Email us, or give us a call!
Do you need to schedule some Pavement Marking?