Do you need signs for a new project? Highway Supply provides professional road sign installation throughout New Mexico. Trained and professional installers can remove and replace your existing road signs to give them a fresh appearance or to meet changing local, state and federal guidelines.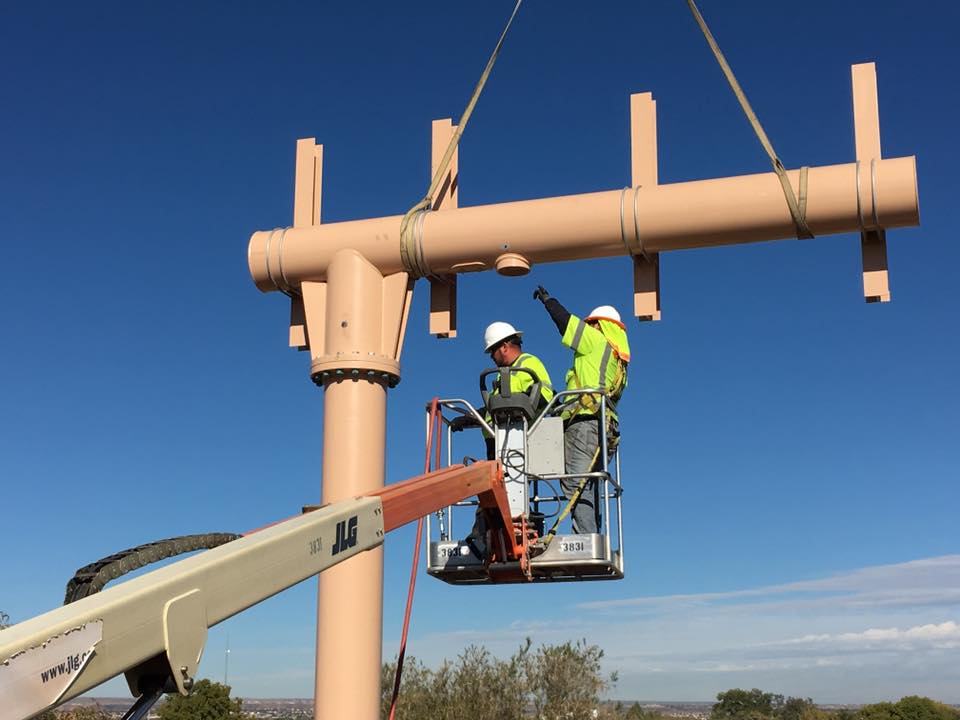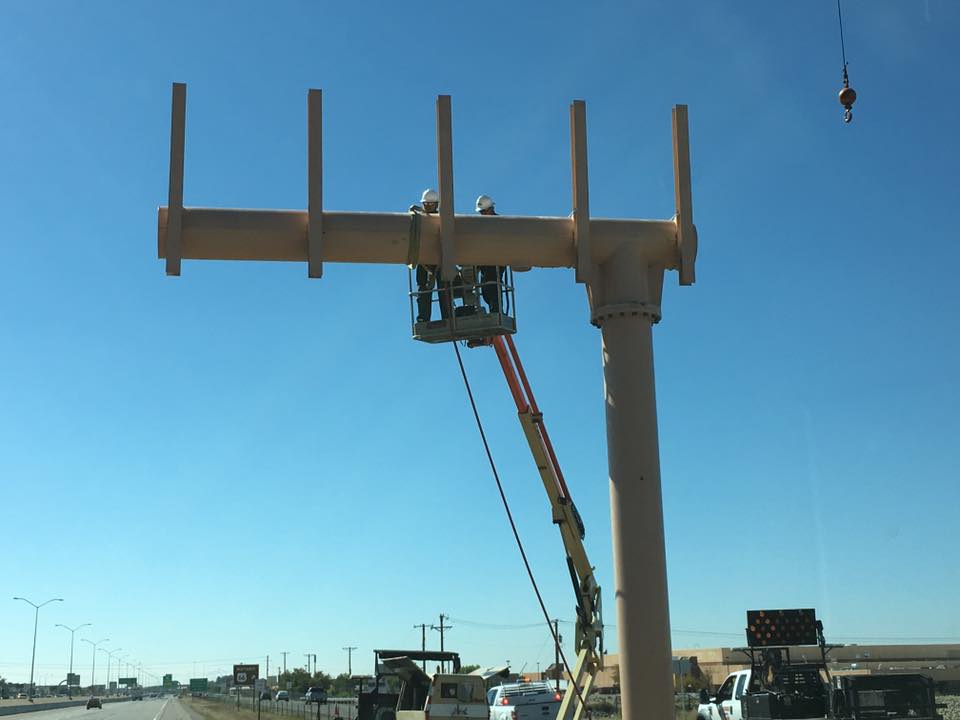 Do you need a sign installation quote?
Email us, or give us a call!
Do you need to schedule your sign installation project?