Permanent Installation Services

Do you need new signing or other traffic safety systems for a project?
Highway Supply provides professional installation services throughout New Mexico. Trained and professional installers can install new or remove and replace highway panel and extruded signing, install large overhead and cantilever sign structures, raised lane separator systems and crash impact attenuators to meet changing local, state and federal guidelines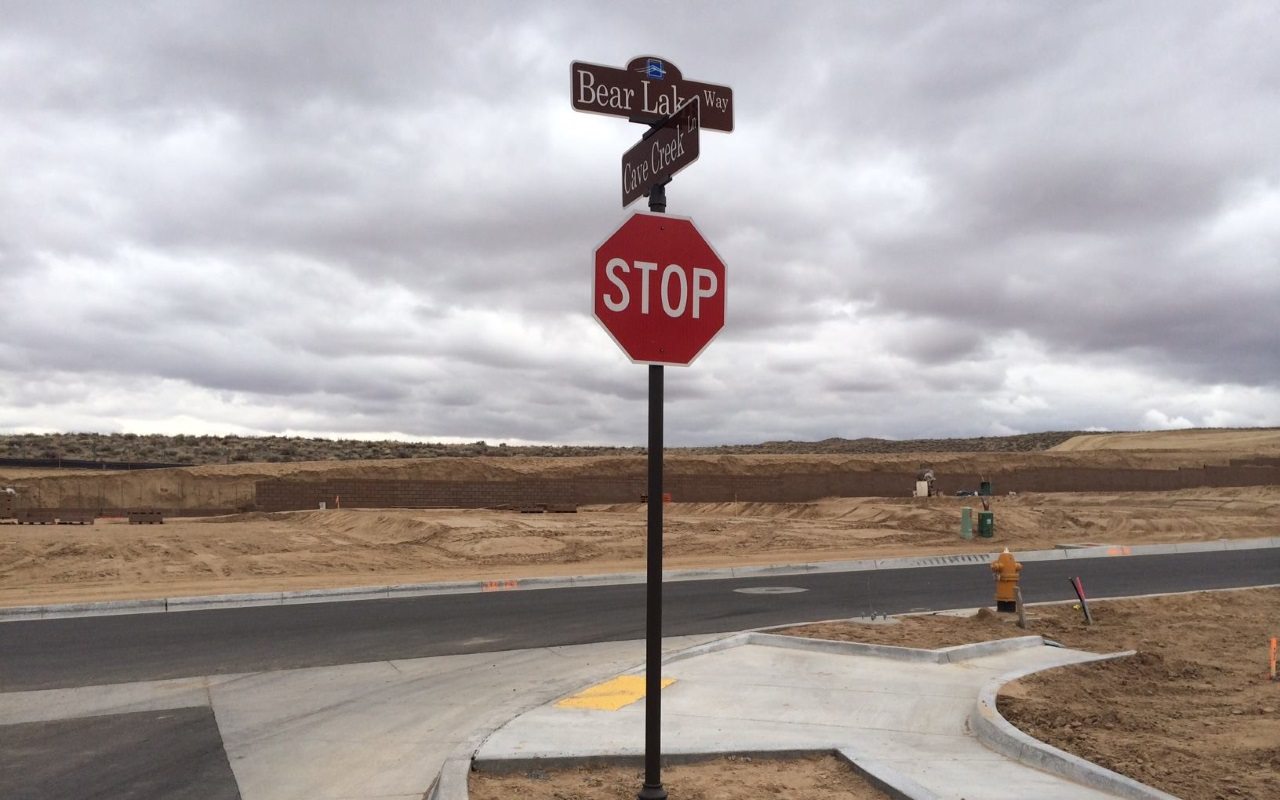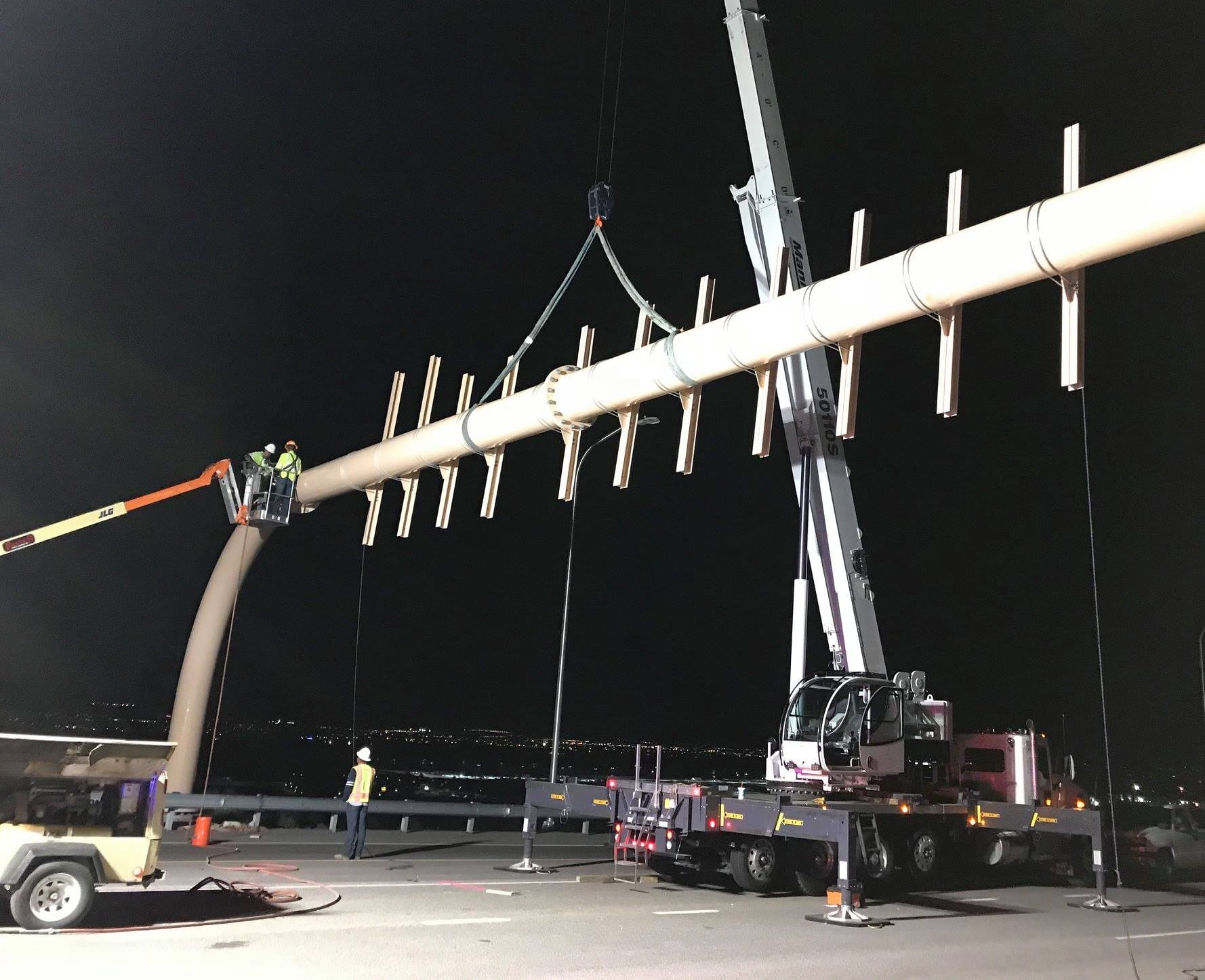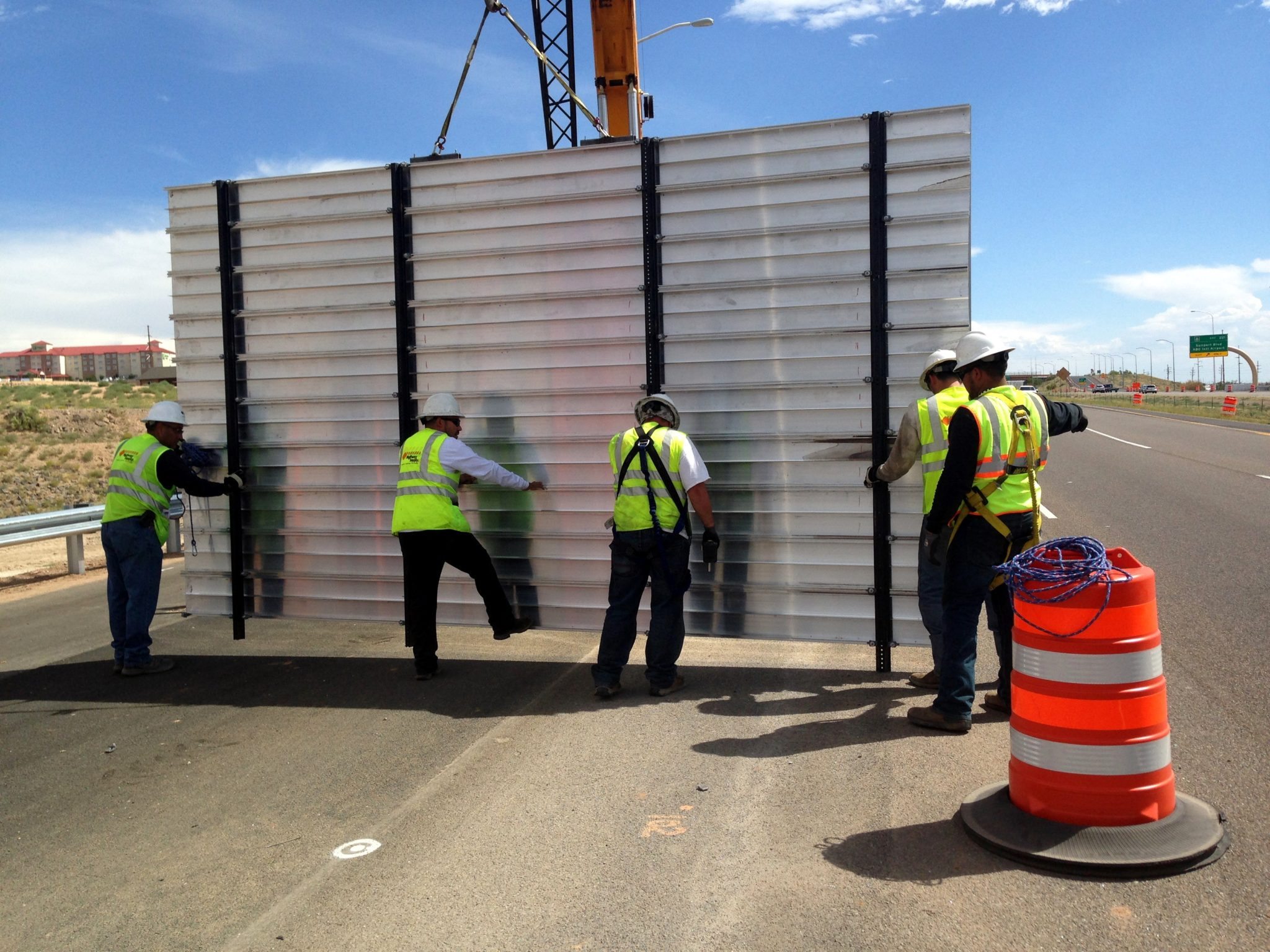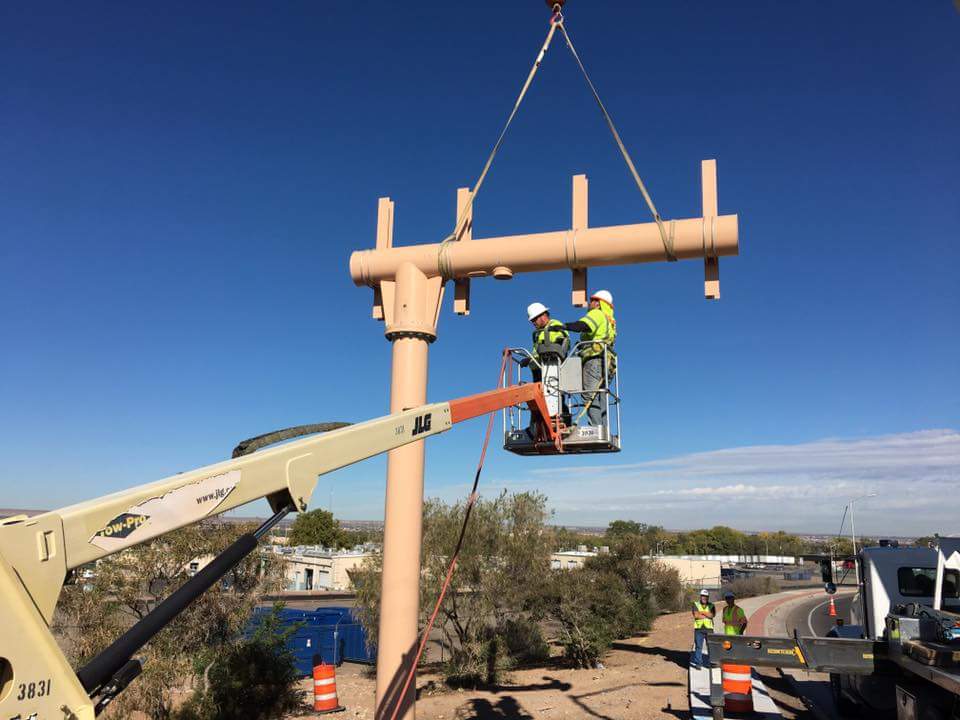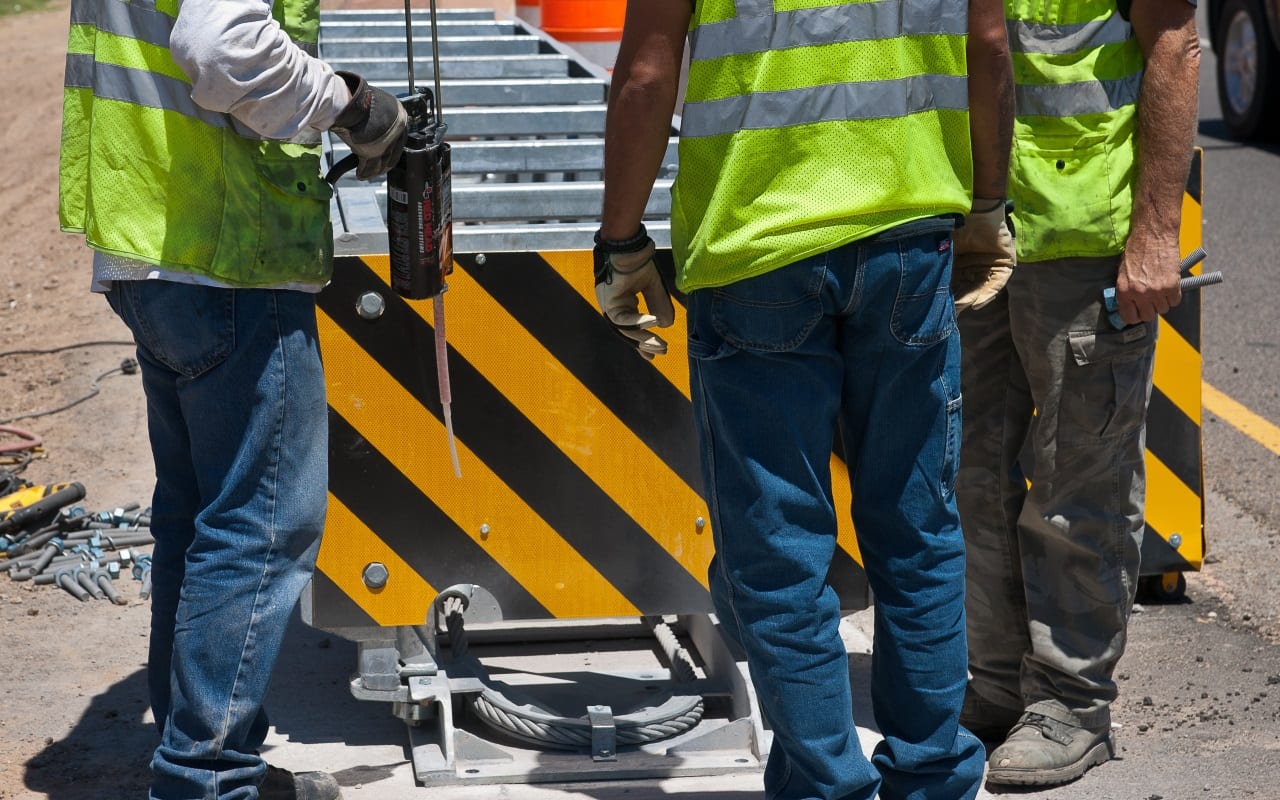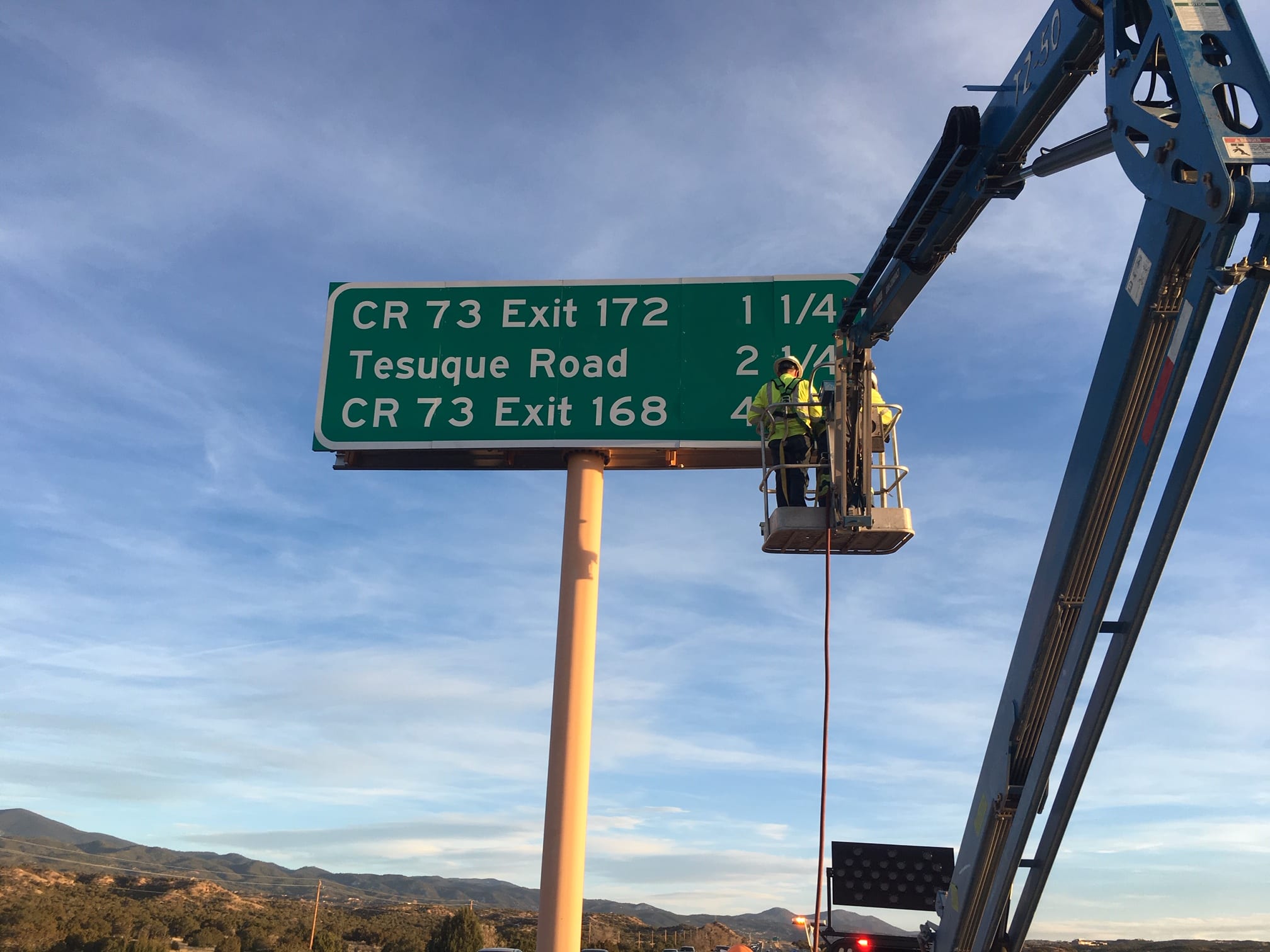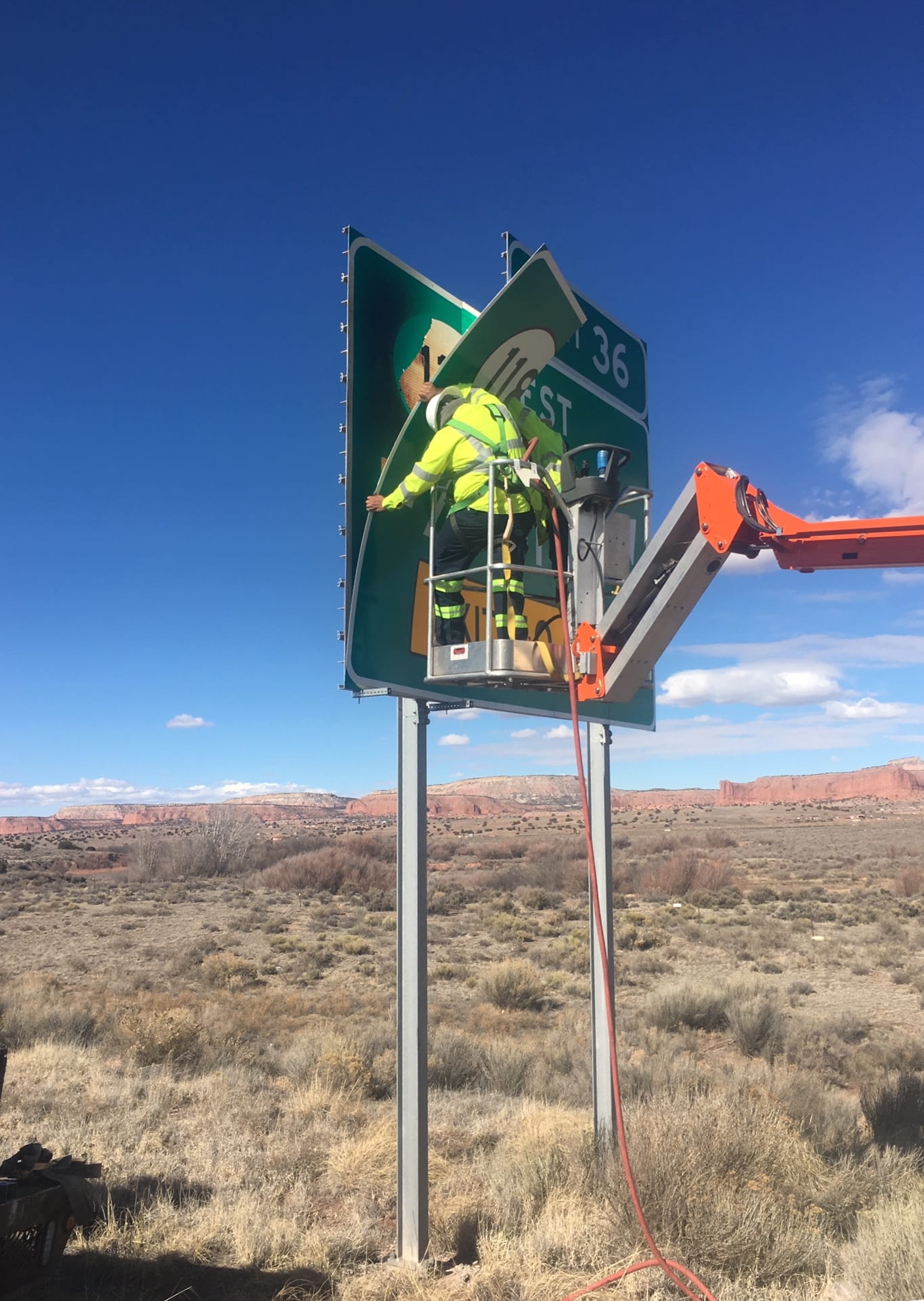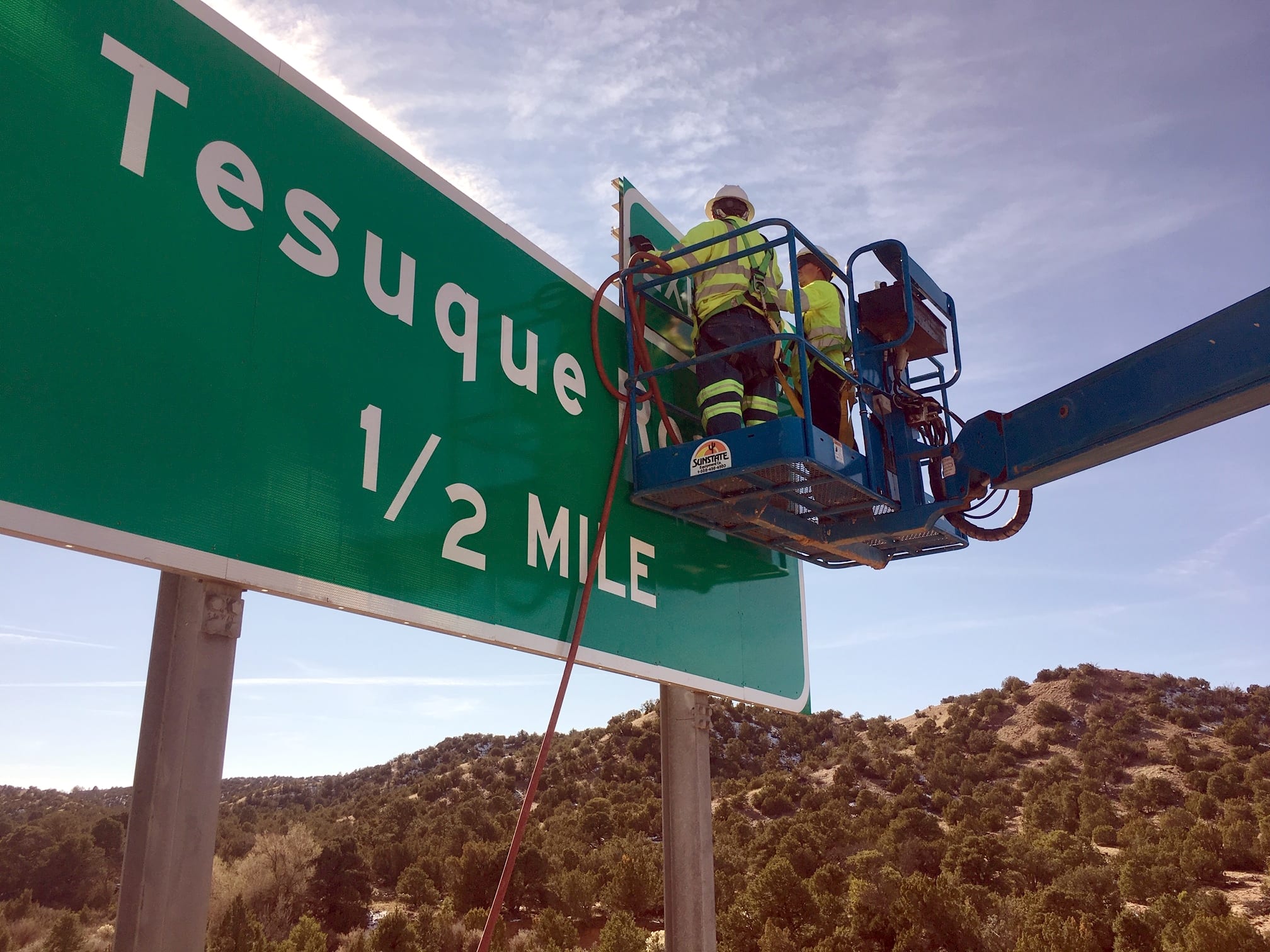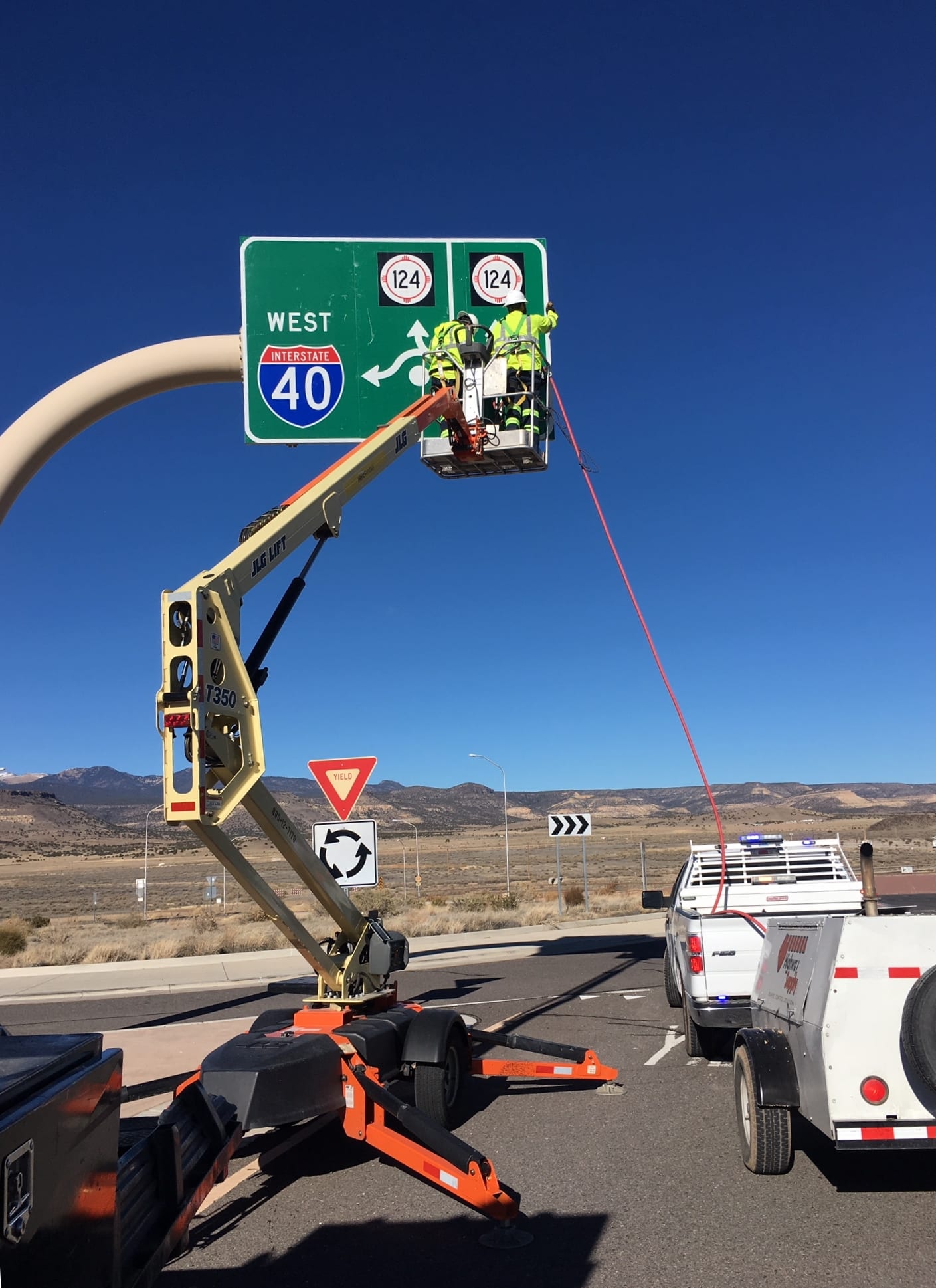 Do you need a sign installation quote?
Email us, or give us a call!
Do you need to schedule your sign installation project?