Highway Supply has the experienced technicians and modern equipment to get your pavement marking removal job done. Water Blasting is an efficient way to remove pavement marking while protecting the integrity of the surface beneath, whether it is asphalt or concrete.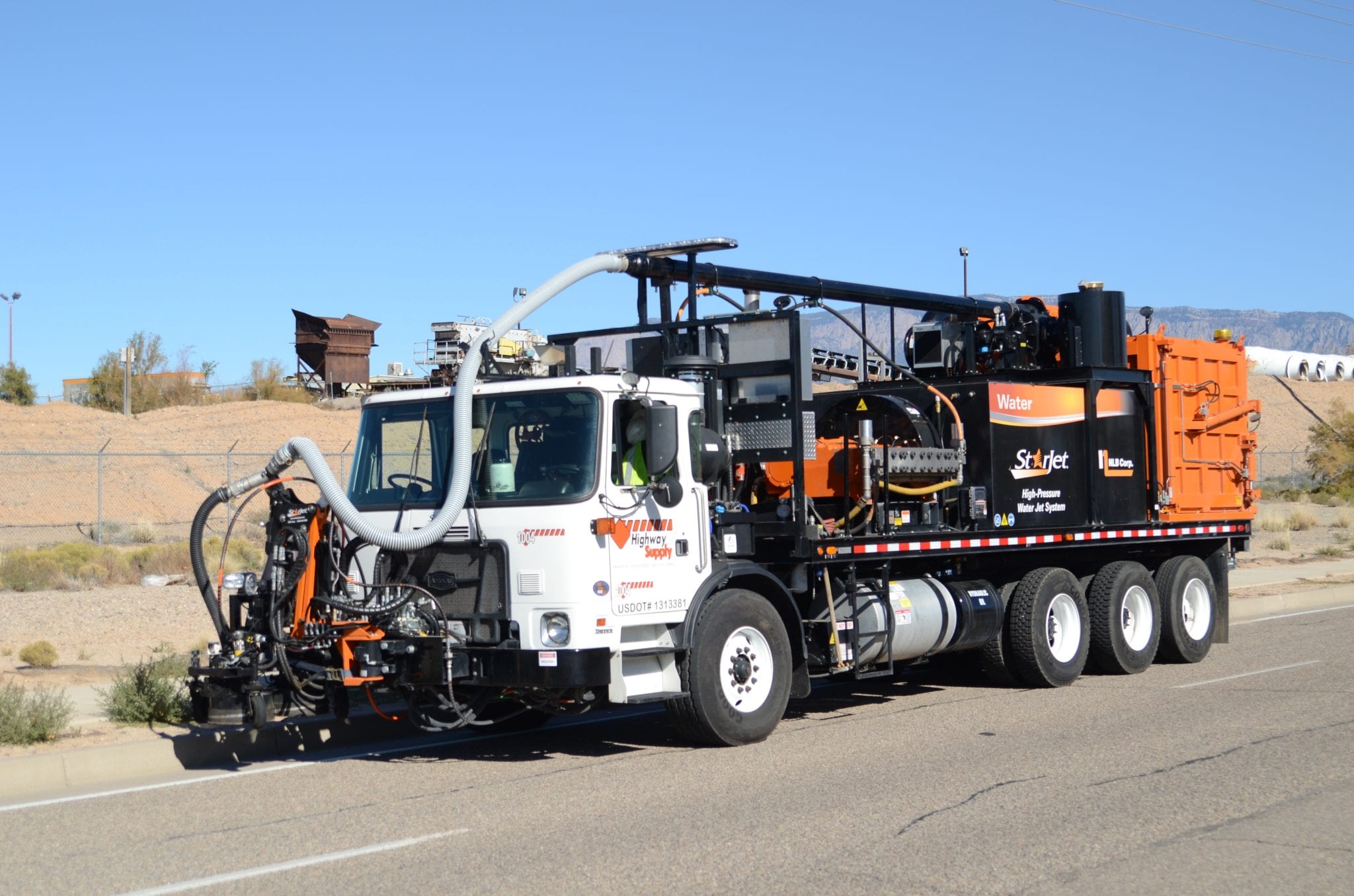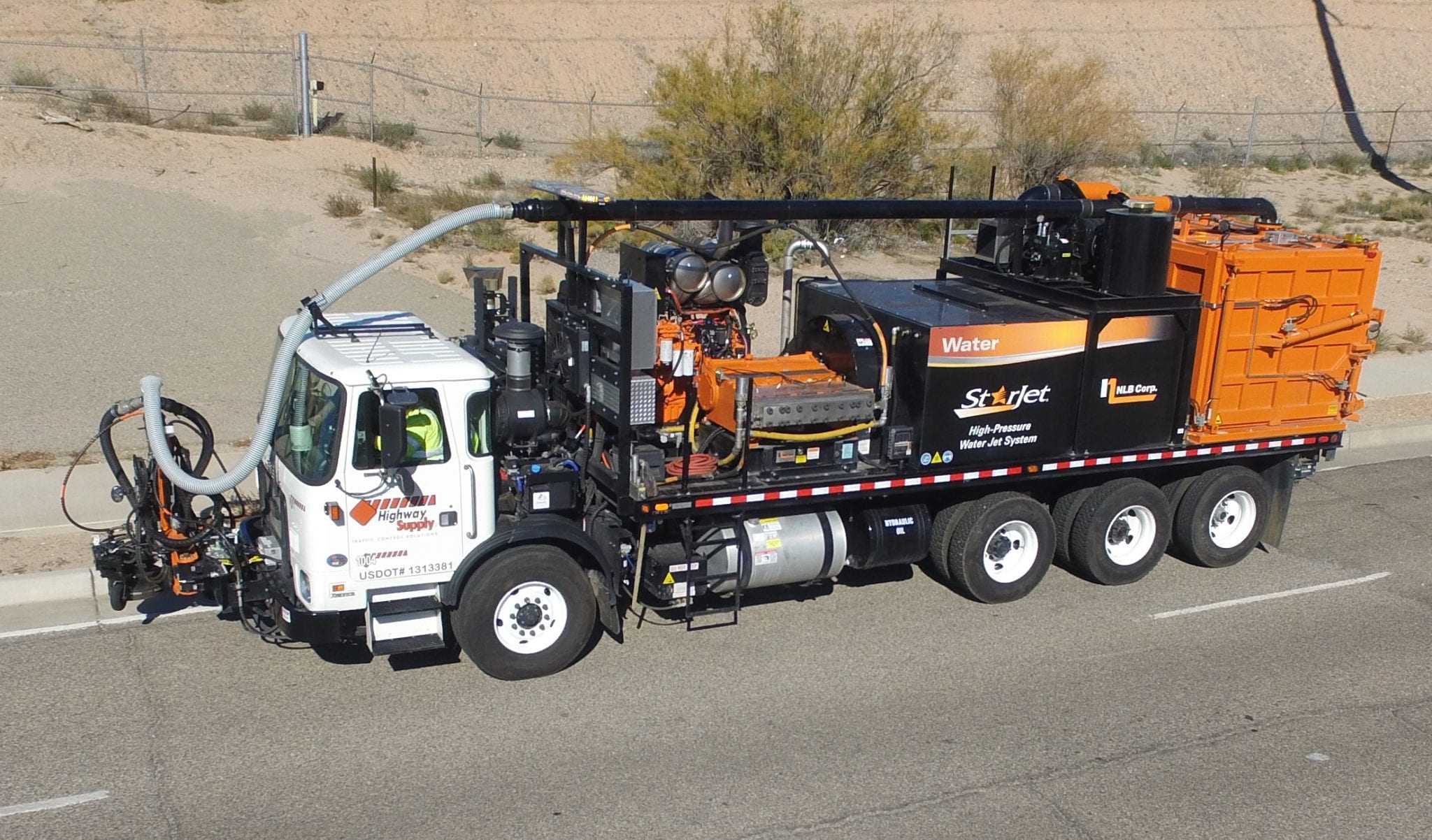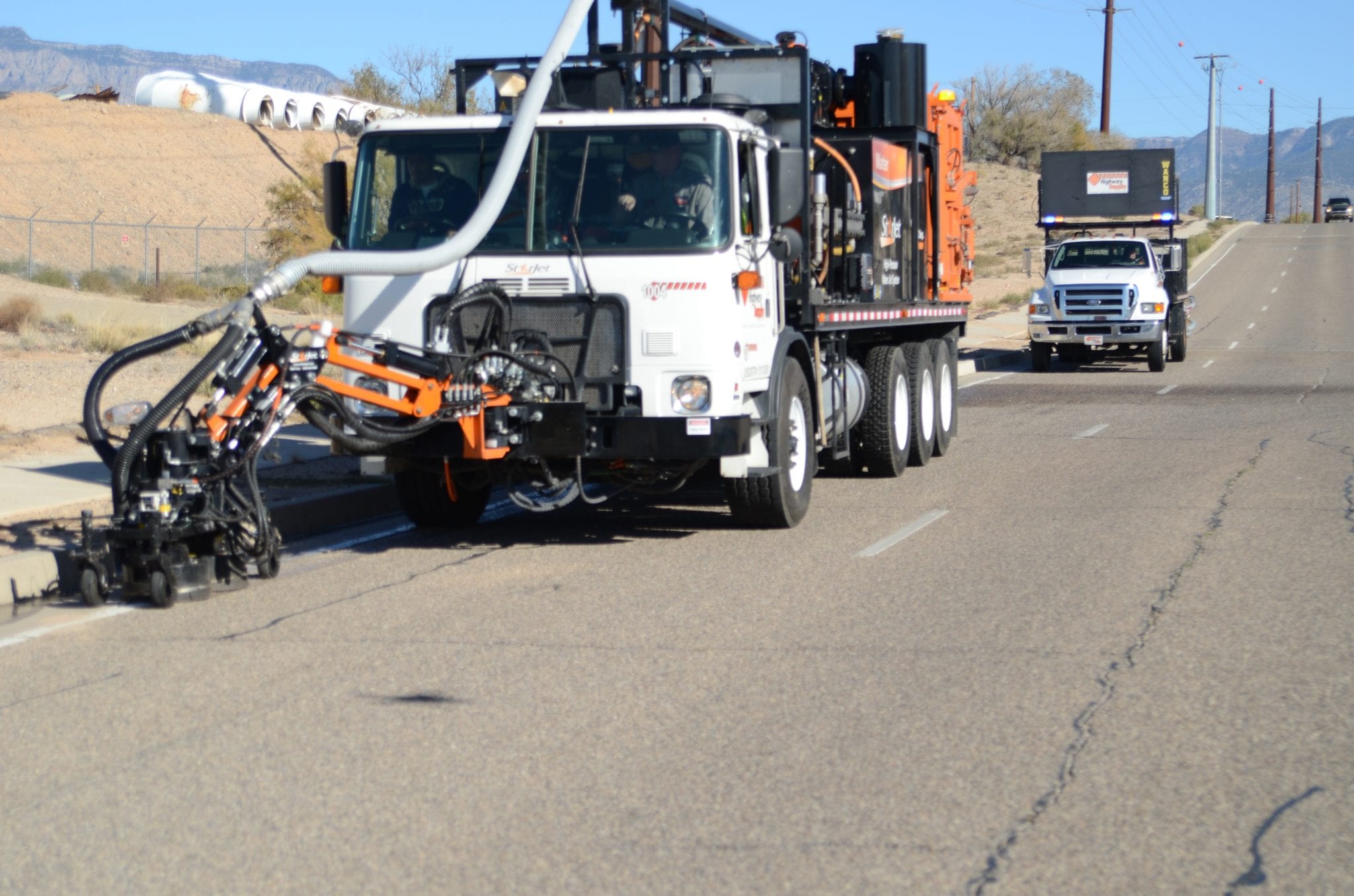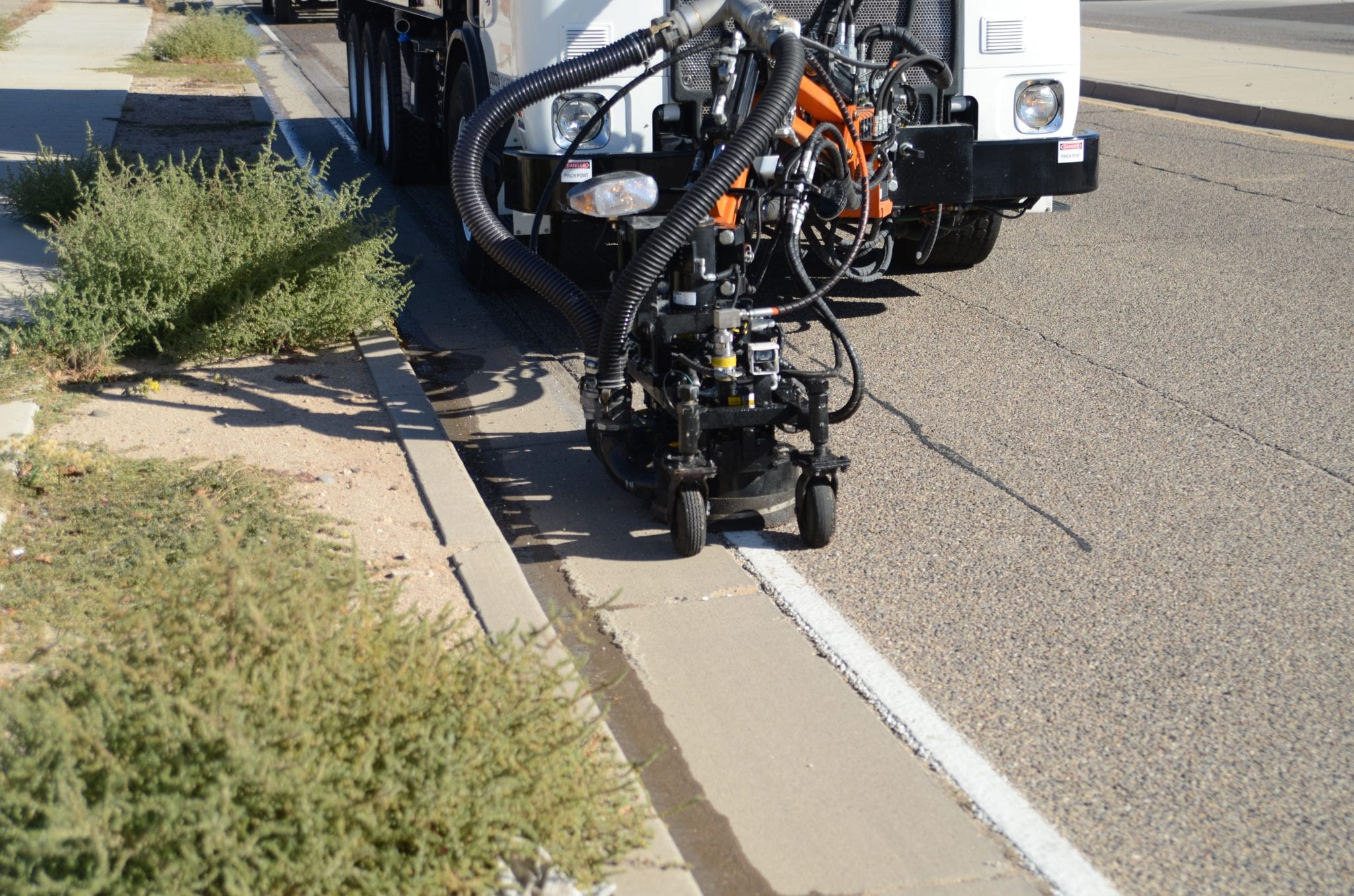 Do you need a quote for the removal of pavement marking?
Email us, or give us a call!
Do you need to schedule the removal of pavement markings?